Here you can sign up for a coronatest, pcr and antibody test. Our test facilities are located in Torshavn, Hoyviksvegur 51, Vagar Airport and Uppi á Hálsi 1, Vagar. Please notice, that if the examination shows that you are positive for Covid-19/Corona the information will be provided to Landslæknin –the Chief Medical Officer of the Faroe Island.
If you have further questions, you are welcome to call +298 791804 or send email to [email protected].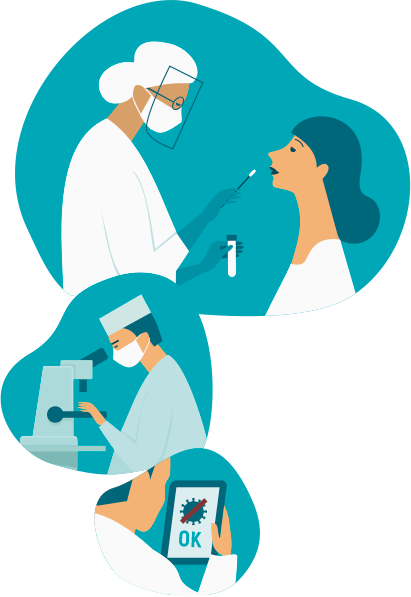 Our facilities:
All test are conducted at our main office in Tórshavn.
Thetis Sp/F
Hoyviksvegur 51
100 Tórshavn