Her ber til at bíleggja coronakanning. Coronakanningar fara fram í Tórshavn og Vágum. Kostnaður fyri hvørja kanning er 390 kr. Vit taka bert ímóti gjaldskorti og nándgjaldi ella sambært gjaldsavtalu. Legg til merkis, at vit hava fráboðanarskyldu, um kanningin vísir, at tú hevur Corona. Hevur tú spurningar, kanst tú ringja til 791804. Vinarliga, Thetis P/F.
Here you can order corona tests. Our test centers are located in Torshavn and Vagar. The cost of each test is 390DKK. We only accept creditcard or by agreement. Please read the terms. Regards. Thetis Sp/F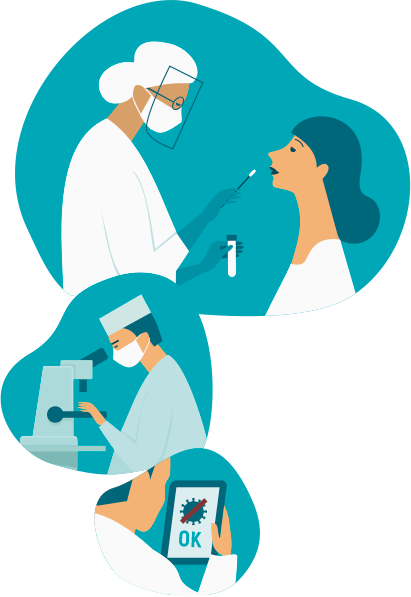 Our facilities:
All test are conducted at our main office in Tórshavn.
Thetis Sp/F
Hoyviksvegur 51
100 Tórshavn