Her kanst tú bíleggja koronukanning. Bæði PCR-koronukanning og andevniskoronukanning. Kanningar verða gjørdar í Havn, á Hoyvíksvegi 51 og í Vága floghavn. Vit taka bara ímóti gjaldskorti og nándgjaldi ella sambært avtalu. Gev gætur, at vit hava fráboðanarskyldu, um kanningin vísir, at tú hevur koronu.
Hevur tú spurningar, kanst tú ringja +298 791804 ella send teldupost til [email protected]. Vinarliga. Thetis Spf.
Here you can sign up for a coronatest, pcr and antibody test. Our test facilities are located in Torshavn, Hoyviksvegur 51 and Vagar Airport. Please notice, that if the examination shows that you are positive for Covid-19/Corona the information will be provided to Landslæknin –the Chief Medical Officer of the Faroe Island.
If you have further questions, you are welcome to call +298 791804 or send email to [email protected].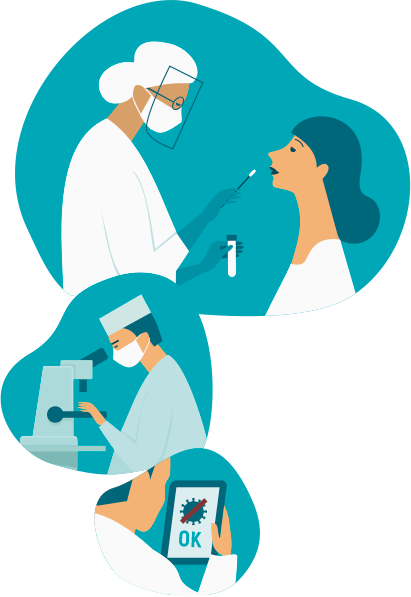 Our facilities:
All test are conducted at our main office in Tórshavn.
Thetis Sp/F
Hoyviksvegur 51
100 Tórshavn